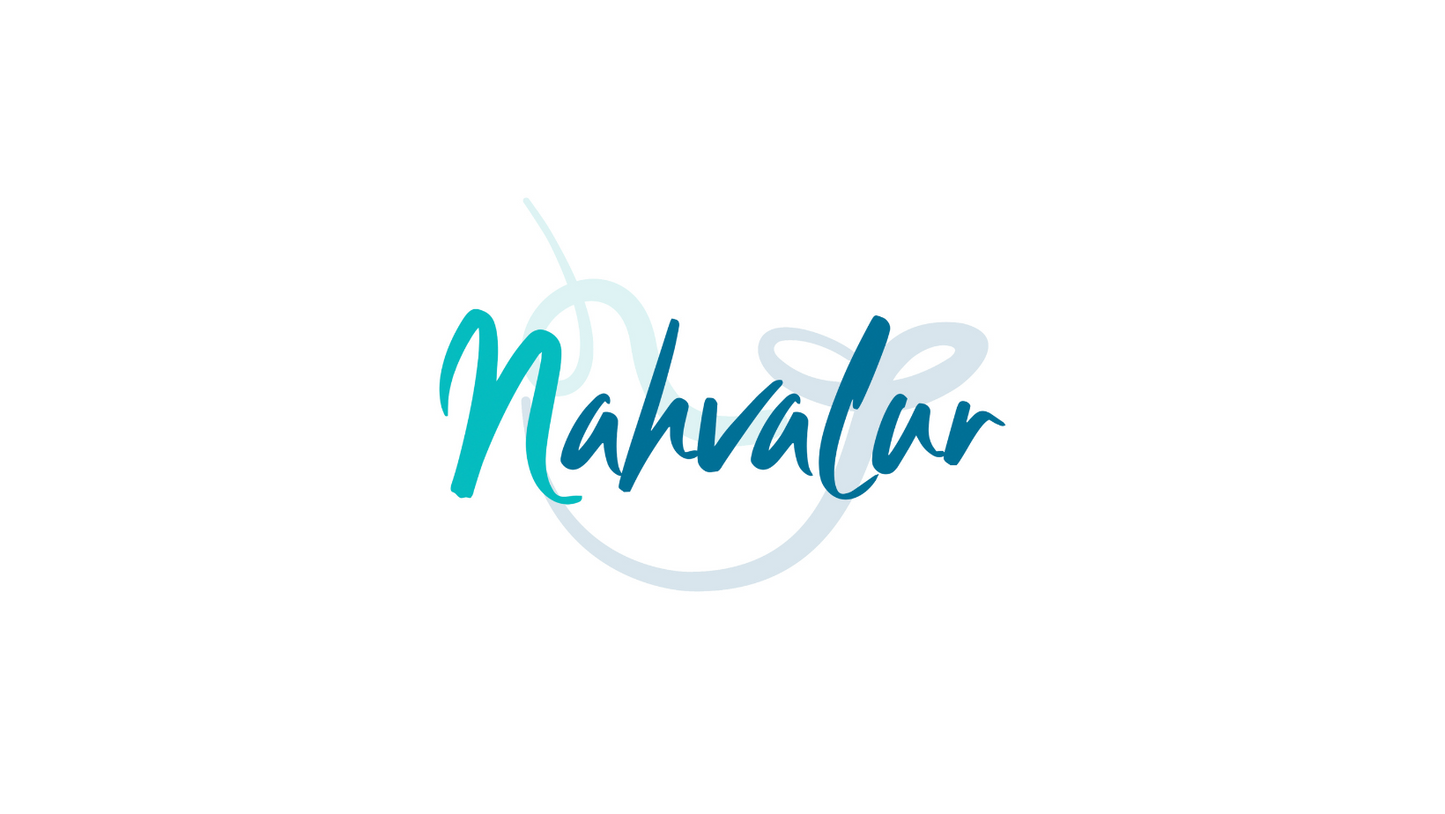 Introducing Nahvalur
We are Nahvalur, a fountain pen and stationary brand founded in 2019. Nahvalur, Icelandic name of Narwhal, is the creature shrouded in mystery and wonder.
Just like our name indicates, we are not mere figments of fantasy, but rather, the unicorns that actually existed.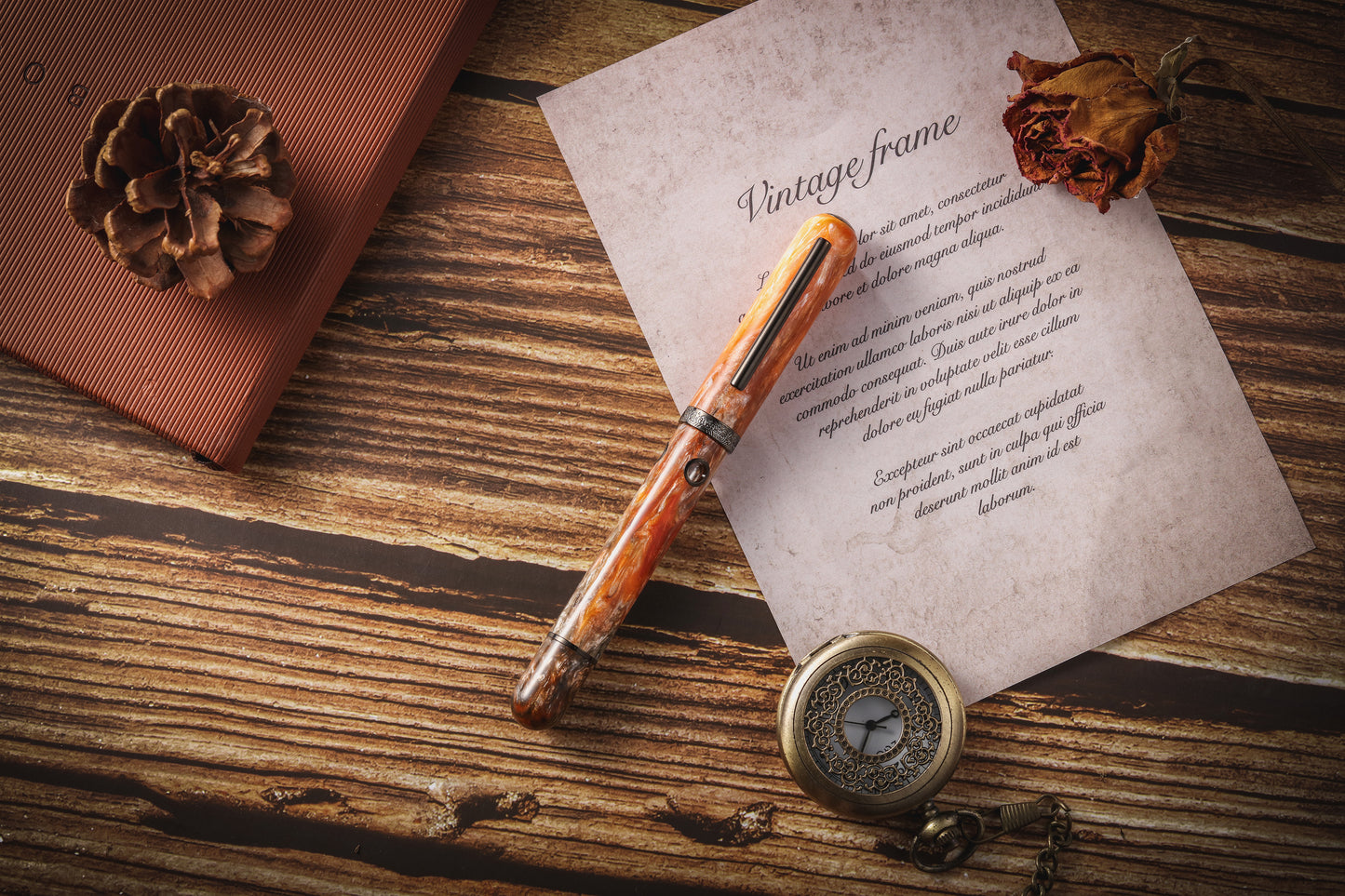 Discover the joy of writing
We sincerely believe that writing with a fountain pen is a more thoughtful and enjoyable experience compared to typing on a keyboard. Handwriting is a great way to express personality, creativities and emotions. It is a lifestyle, a venture.
Our pens are ergonomically designed to be both beautiful and functional, and we hope that our pens can inspire you to write down your unique story.
Spreading the Joy of Writing
Meet our Values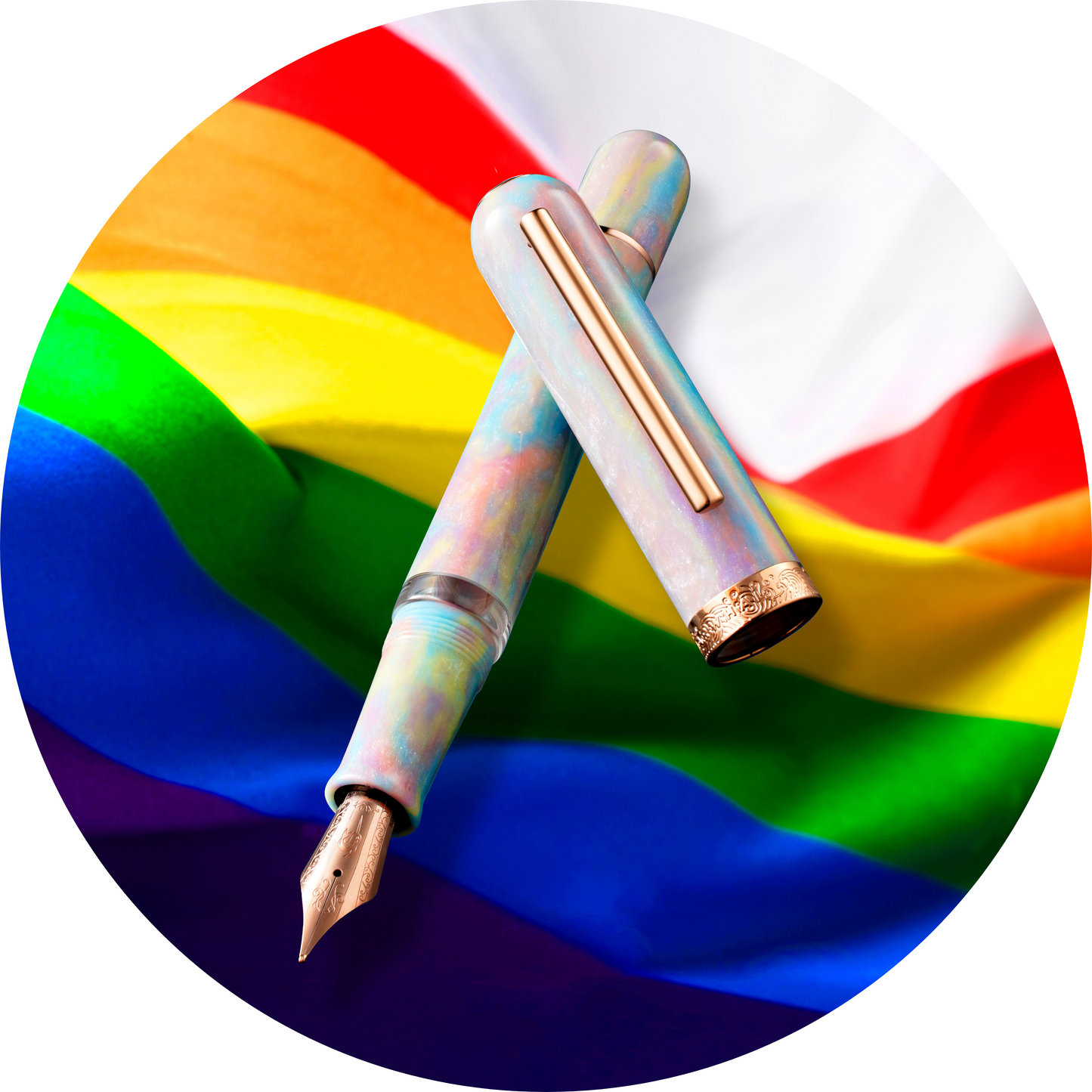 Bold
We believe fountain pens have the unique quality to empower individuality.
Aesthetic
We ensure our designs not only functionally brilliant, but also visually appealing.
Inspiring
We want to be an inspiration for you to express and to create.
All the raw material to make a pen is hand-selected by our design team. Designs are refined for countless time before a pen hits the market. We are committed to make high quality fountain pen and stationary.
P R I D E
We released the Limited Edition Voyage Pride fountain pen, in collaboration with the It Gets Better Project, a nonprofit organization who is working to empower and uplift LGBTQ+ youth worldwide.

We have also donated a portion of our proceeds to support their mission. This special limited edition marks our first collaboration with nonprofit organizations, and it embodies the spirit of pride and individuality, which is in parallel with Nahvalur's mission.
We bring delicate craftsmanship to you.
We offer different options in price, shape and theme.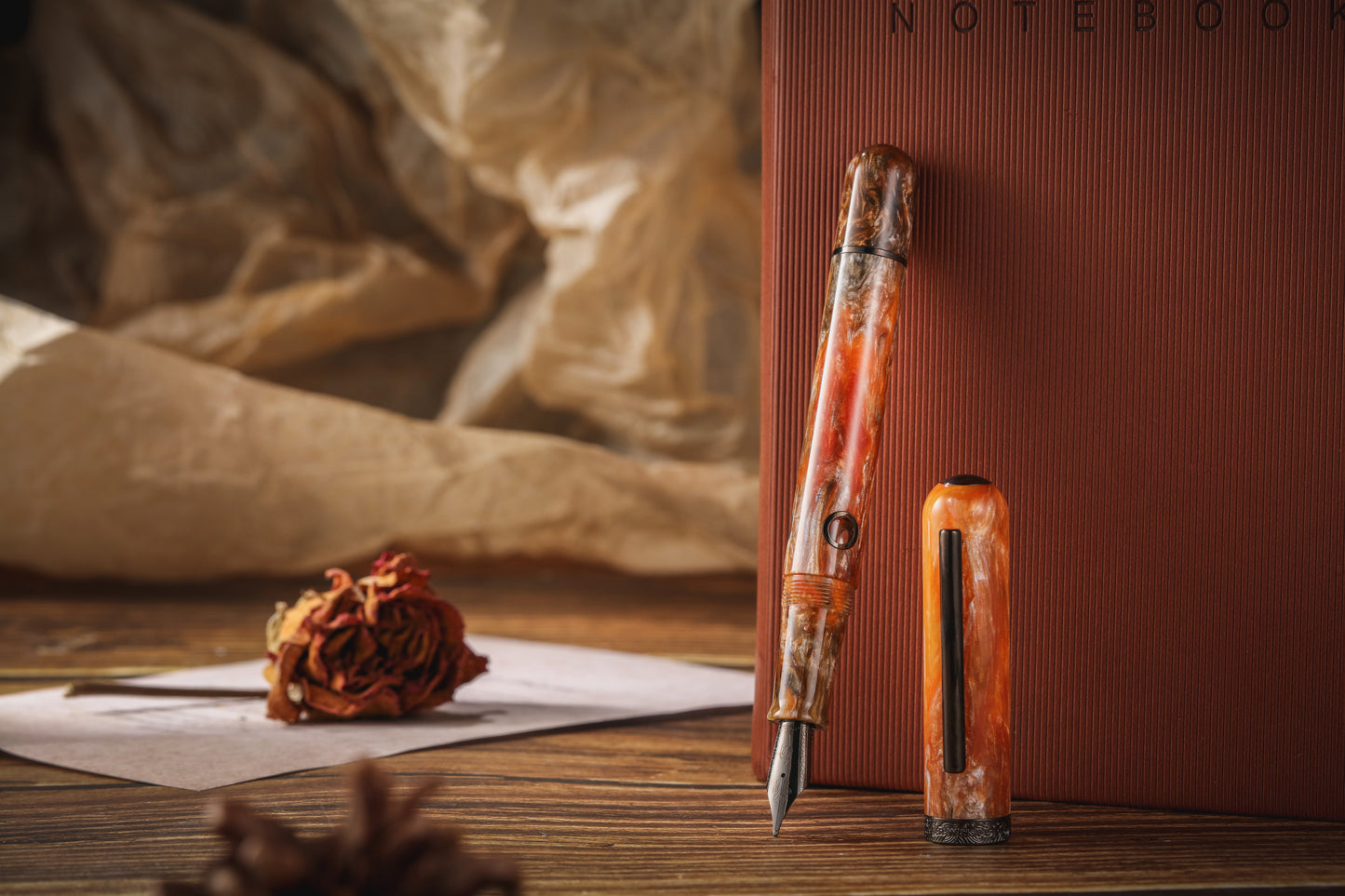 Quality Craftsmanship
We believe that a well-made pen is an investment that will last for years to come.
We also believe that fountain pens should be accessible to everyone, regardless of their budget.
We have trusted global retails partners in 5+ continents, across 20+ countries